An expressive T-shirt that has never been made! We are very happy to introduce an extraordinary new T-shirt-Magitee!
Our designers can make T-shirts with genius and creativity and make them fun to wear.
-Size display
-Detail Show: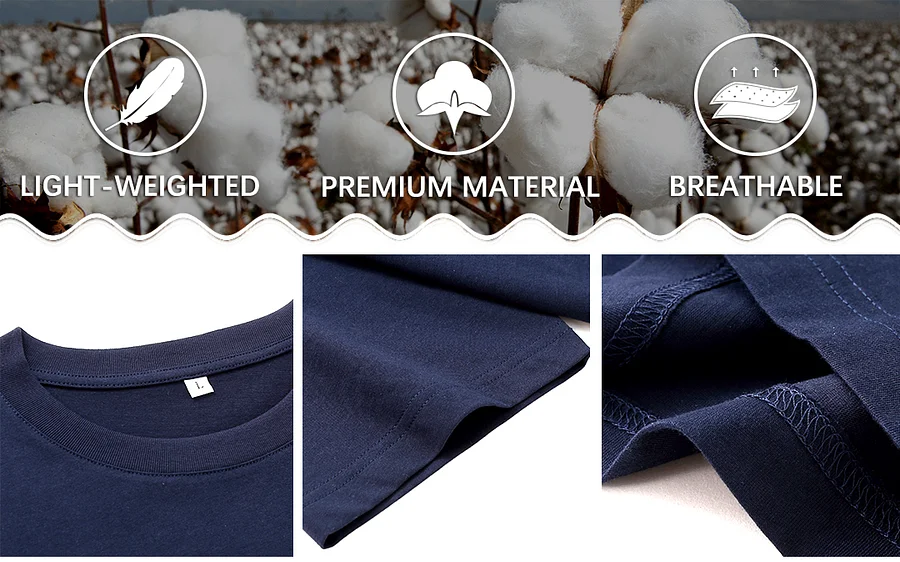 -What you get in package:
-Magitee T-shirt × 1
Your item will be shipped out in 3-5 days (may take up to 1-2 weeks due to the high volume of orders) and will arrive in 1-2 weeks.
Our goal is to made and sell the most innovative, one-of-a-kind T-shirts worldwide. That's why we hope your shopping experience on our site is also the most worry-free, comfortable, and dynamic one.
You can get a quick and easy refund at any time and for any reason with our promise of offering a shopping process that is 100% RISK-FREE & Customer-centric.
Our professional customer support is at service@magitee.com to help you 24/7.