About Us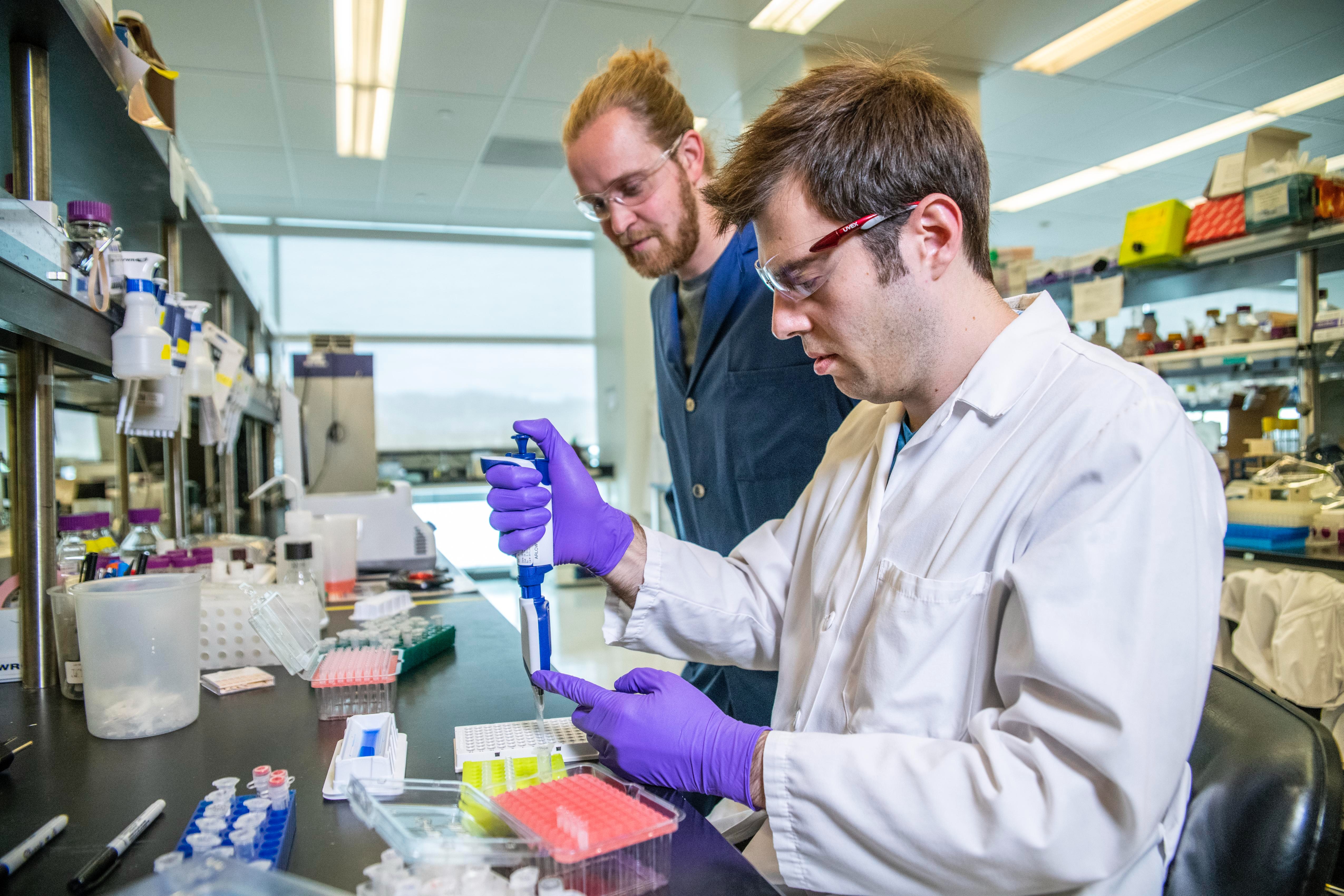 Magitee is a brand that originated in a personal laboratory.
Benjamin Carter was an amateur biochemist, and in 2014, at the age of 18, while cultivating natural black cotton at home, he accidentally obtained the world's first synthetic dye that changes color based on temperature.
Benjamin had been working on developing chemical processes to mitigate pollution in the textile industry. He was convinced that he could use genetic technology to grow colored cotton for the production of natural fibers that meet sustainability standards. What is the need for dyes if cotton is naturally dyed, and making cotton to produce its own color would be a complete game-changer for the textile industry.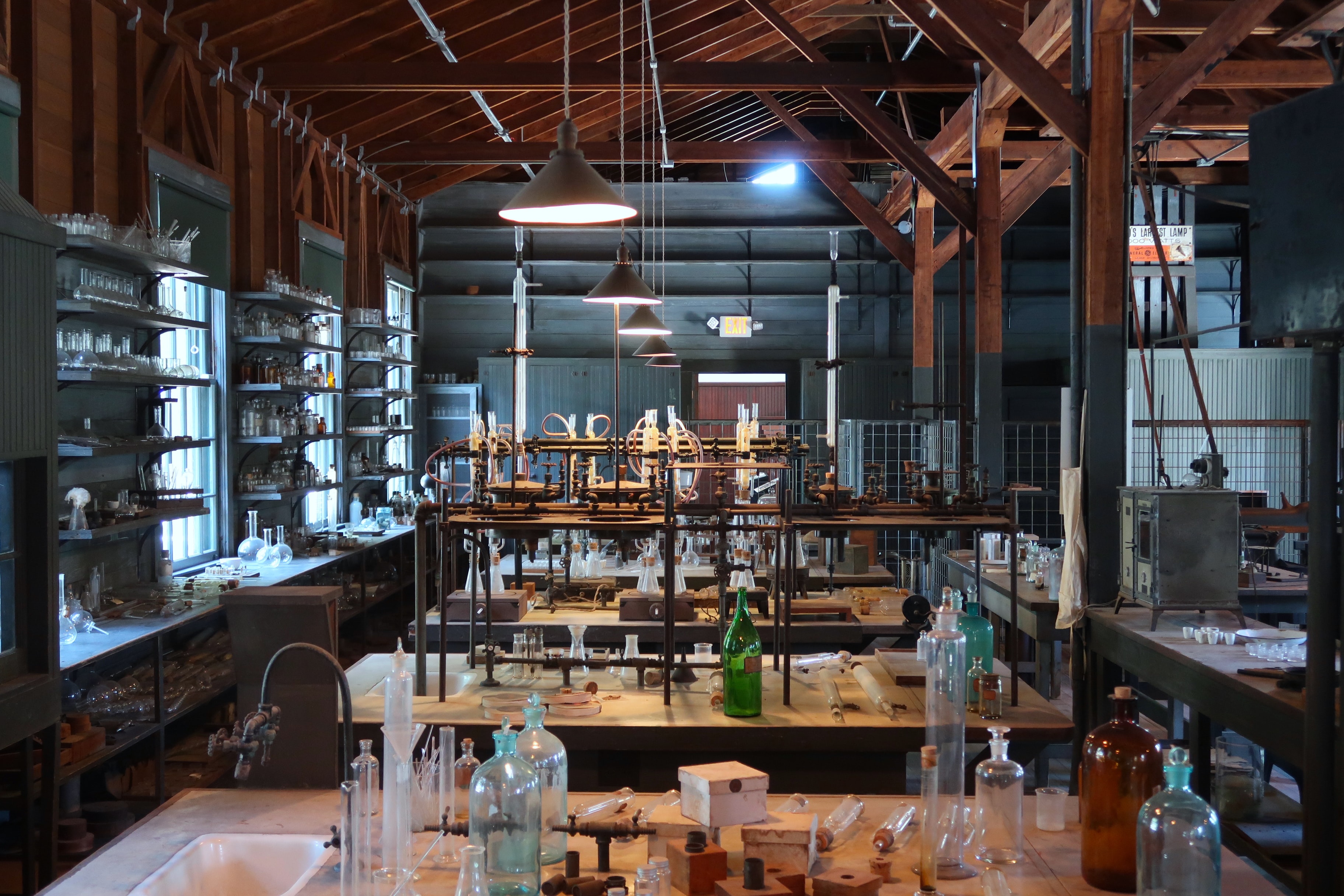 That day in the midst of sparks, bubbling devices and complex consoles, he precipitated this color-changing substance from the degradation fluid of natural black cotton. It comes from cotton and is more naturally degradable and easily absorbed by the land although this liquid is also an industrial dye.
The young man was so out of the box that he immediately thought he could use this to make interesting and colorful clothes. It did not contradict his environmental advocacy although he abandoned his research on colored cotton. So Benjamin used this technology to convince his investors to start this clothing business.
He called this magic dye MTCC (Magic Temperature Change Coating). He named his website after the dye, and Magitee.com was born.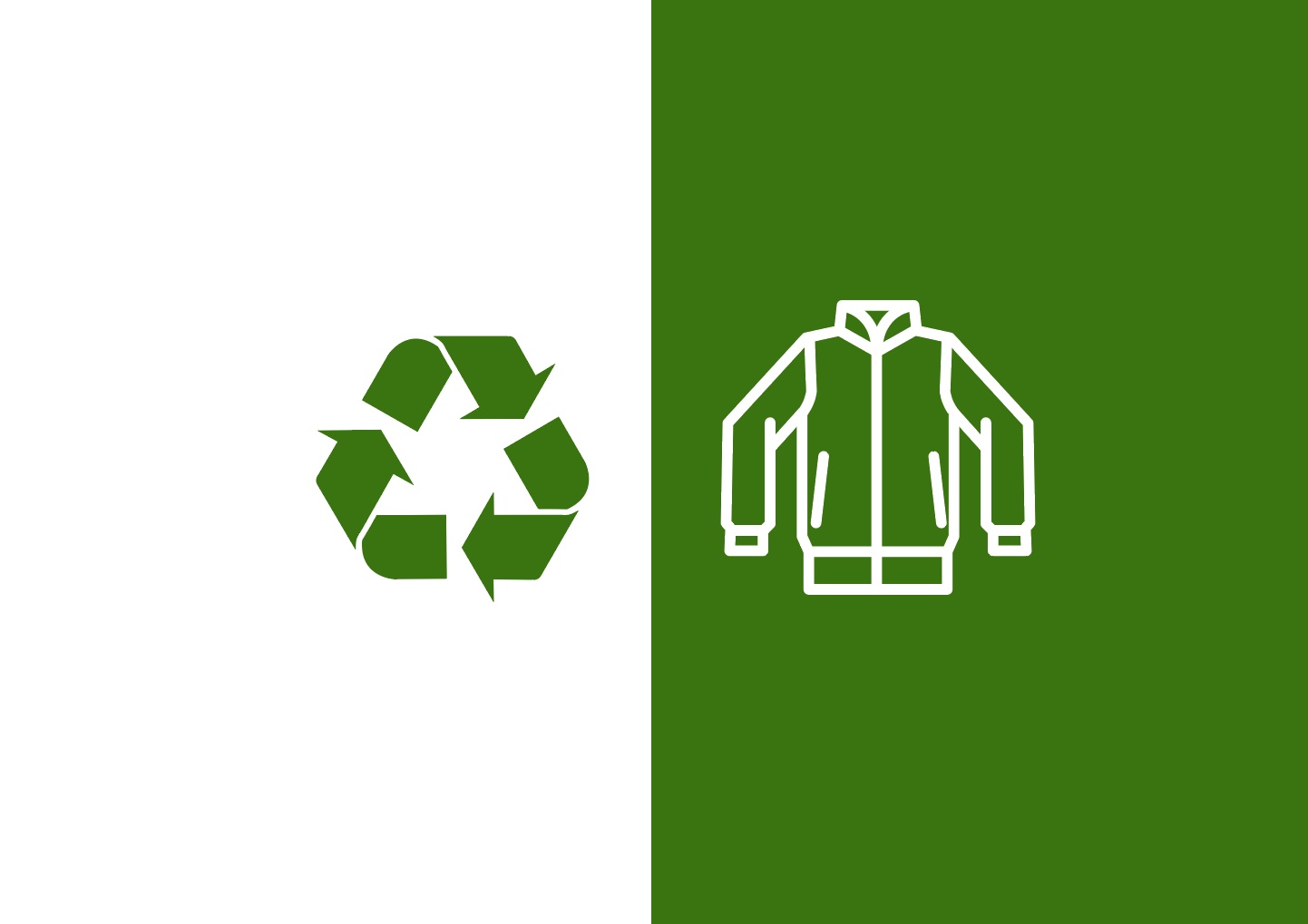 T-shirts are the most worn clothing and Benjamin wants to make clothes that are comfortable, fun and exciting, and wants people who wear them to be energetic. He has no intention of making fast fashion clothing, but always hopes his clothes to reach people around the world who think like him. And he has done that.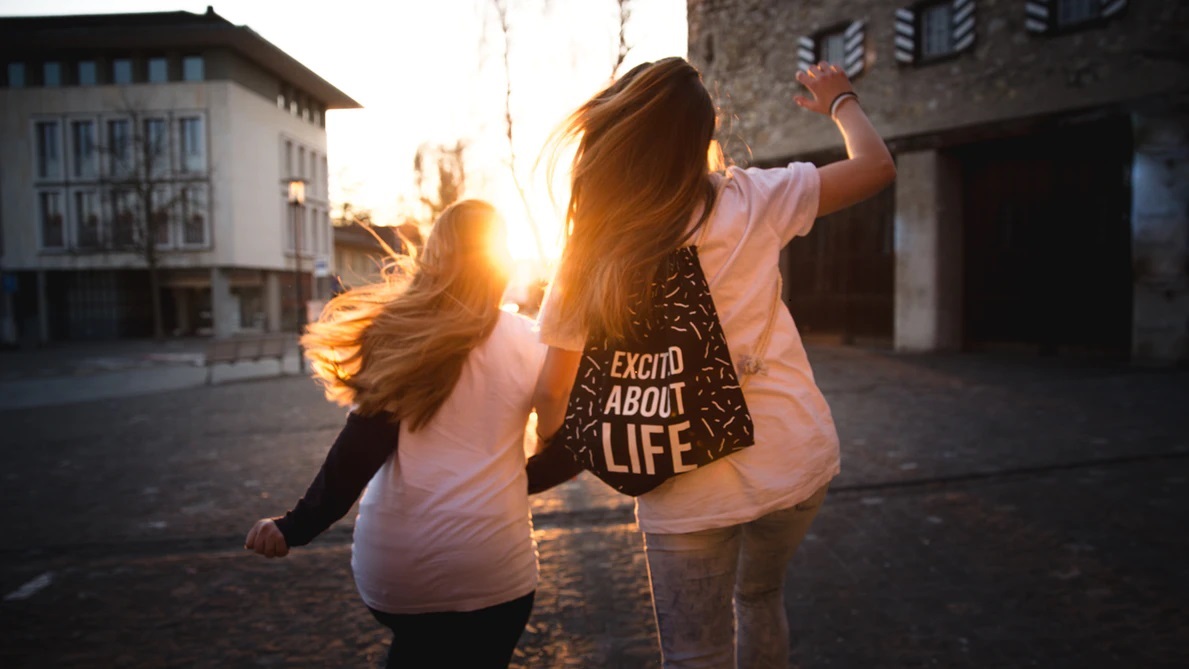 The #Magitee
Ethical Manufacturing
Our ethical factories create your product in fair, safe working conditions [we promise].
Sustainable Essentials
Made with the small environmental footprint and the conditions, sustainable materials.
Use organic cotton, organic flax, recycled silk, organic polyester And other environmentally friendly materials.
Service Email:
service@magitee.com
Service Tel:+8618682287762
Company name:Shenzhen Huaerxuan E-commerce Technology Co. , Ltd.
Operating Company Name: Shenzhen Yihu Creative Customization Co., Ltd.
Company Address: GALAXY WORLDA1306-2, No.1 Yabao Road, Nankeng Community, Bantian Street, Longgang District, Shenzhen